Golden Wedding Ideas
Posted on
How are we on this cold and grey Monday… I have been busy making silk wedding corsage for a couple who are celebrating their Golden Wedding. I have handmade this artificial corsage design with foam cream roses, gold feathers and gold diamante spray for some sparkle.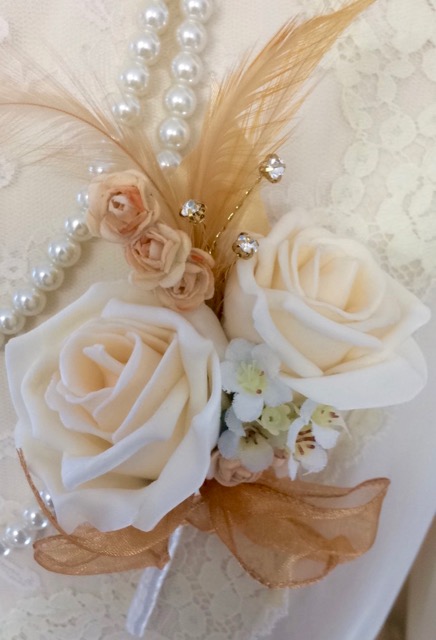 I was thinking about ideas for the party table. If you are having cake why not try cupcakes and decorate them with gold glitter.
Check out notonthehighstreet for lots of ideas for your celebration cakes.. http://www.notonthehighstreet.com/q/edible-glitter-cupcakes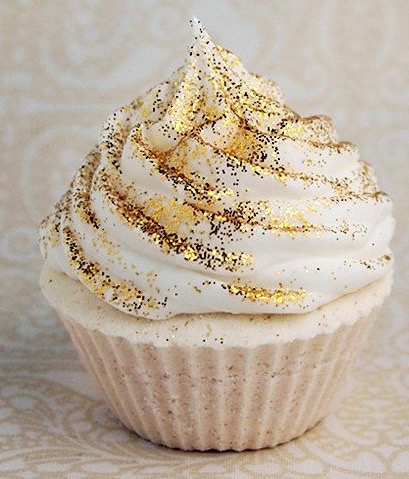 I also found this idea on..https://uk.pinterest.com/source/bridalguide.com/
A perfect table decorations idea is to use some pictures of the golden couple inside the glass vase with a candle and lots of gold wired pearls around the vase.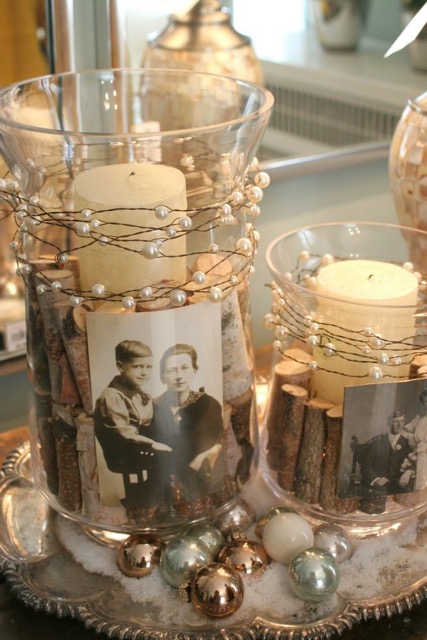 Why not make a floral table decoration with silk or fresh flowers, use a golden syrup tin in the cupboard, they will love it.
To finish off my Golden Wedding ideas blog this beautiful poem…
I want to be your friend forever and ever
When the hills are all flat
and the rivers run dry
When the trees blossom in winter
and the snow falls in summer,
when heaven and earth mix
not till then will I part from you....
Check out my designs of silk wedding corsage all available buy online
Best wishes
Alison