Embrace The Prom.....
Posted on
The school Prom is a beautiful thing, put on your glad rags and join in the festivities.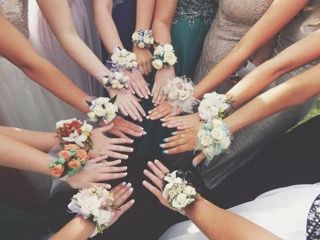 The prom has evolved from a debutante ball held by the wealthy to something that teenagers of all social statuses look forward to and dream about....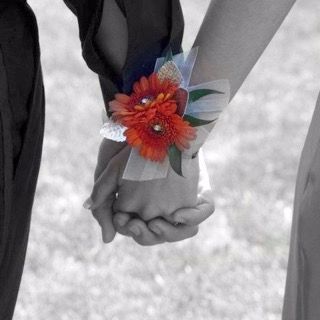 Just love this picture of a couple in love.....
Corsages have been part of women's formal prom wear for centuries. It is the Gentleman's role to provide the wrist corsage for his date. He should ask his lady the colour of her gown she is wearing to co-ordinate the corsage.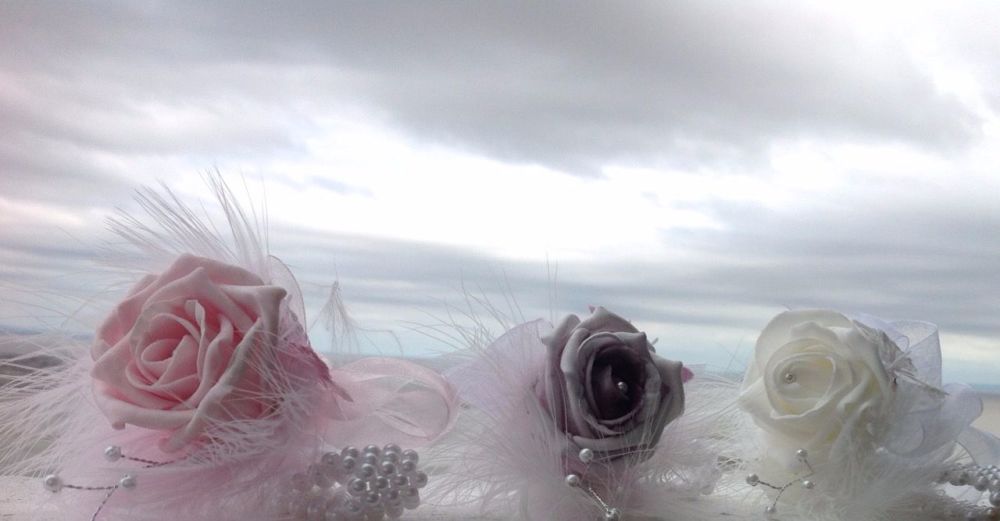 For the young girlies check out the range of foam rose and feather prom wirst corsages Check out the styles of delicate colours also perfect for a carnival queen.
If you are looking for a unique handmade prom wrist corsage or you have a teenage son about take his date to the school prom, Pink Corsage can help you.... Check the ranges on the of silk flower prom wrist corsages, in many styles and colours.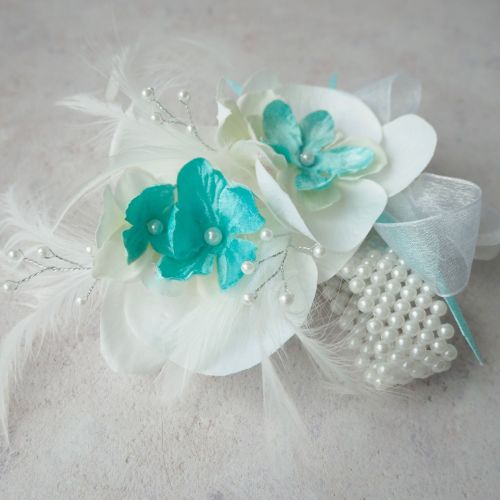 Why not try a silk wrist corsage, no wilting fresh flowers on the night. All the prom wrist corsages come boxed in a clear presentation box with a bow.


What a beautiful couple looking fab all ready for the school prom.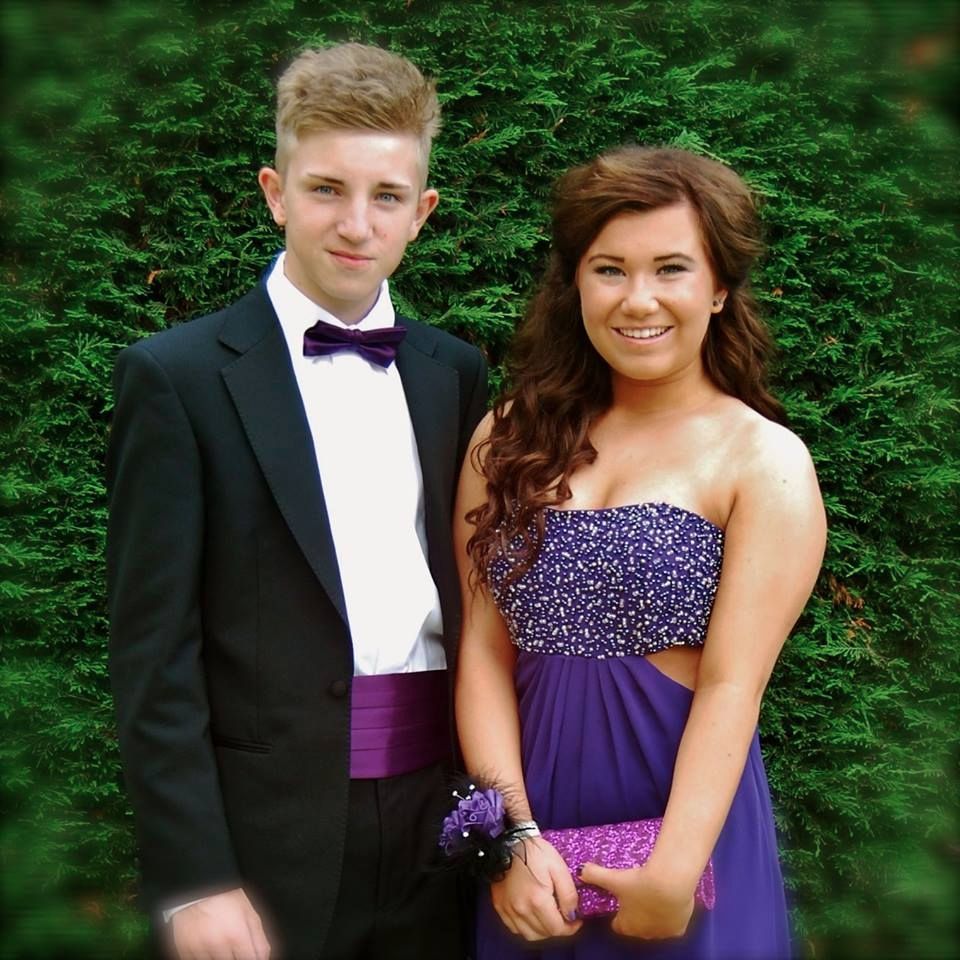 Perfect for him to present to his date on the night of the prom...
Less stress for Mum and a happy son...
Much love
Alison
x